Pat Roddy Facebook Live Fundraiser – 7pm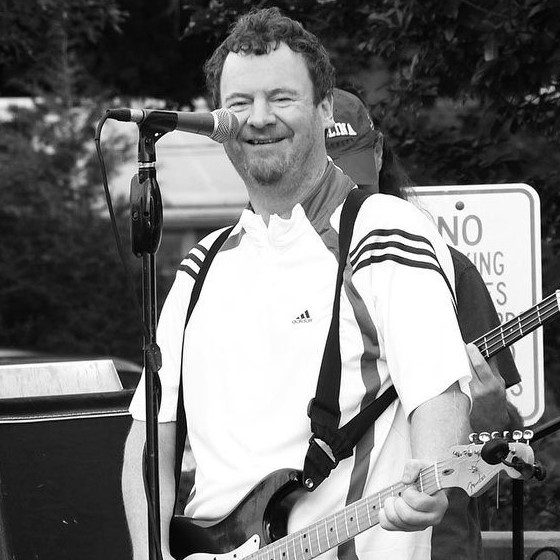 104% ($10,400) to our goal of $10,000
All proceeds will help Mercy Center address the impact of Covid-19 on families who are now unemployed, lack access to food and are experiencing anxiety, stress, depression, hopelessness and isolation.
Mercy Center's food pantry is operational and our staff is available to provide rent/utilities assistance, advocacy, supportive counseling, case management, crisis intervention, information and referrals.
Your gift, no matter how small, will make a difference in peoples' lives.
                                                                             We greatly appreciate your support!